ABOUT FIDALGO COFFFEE ROASTERS
We believe coffee is the most wonderful beverage invented by people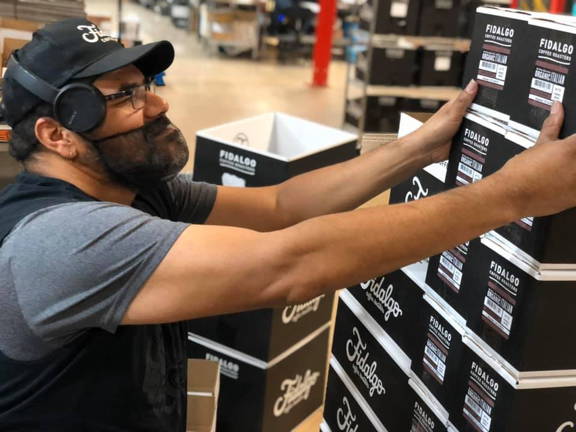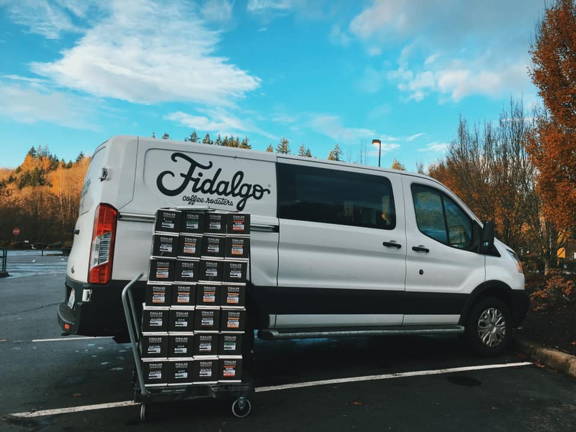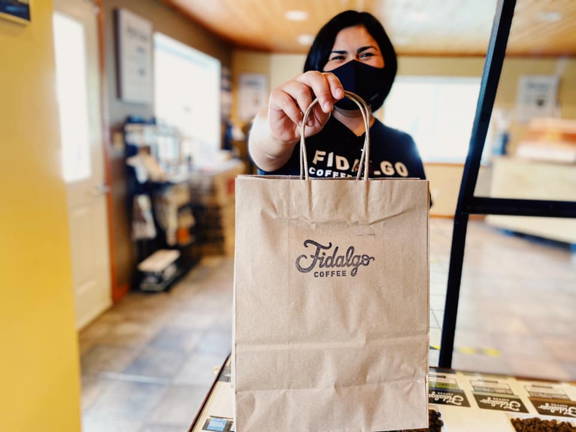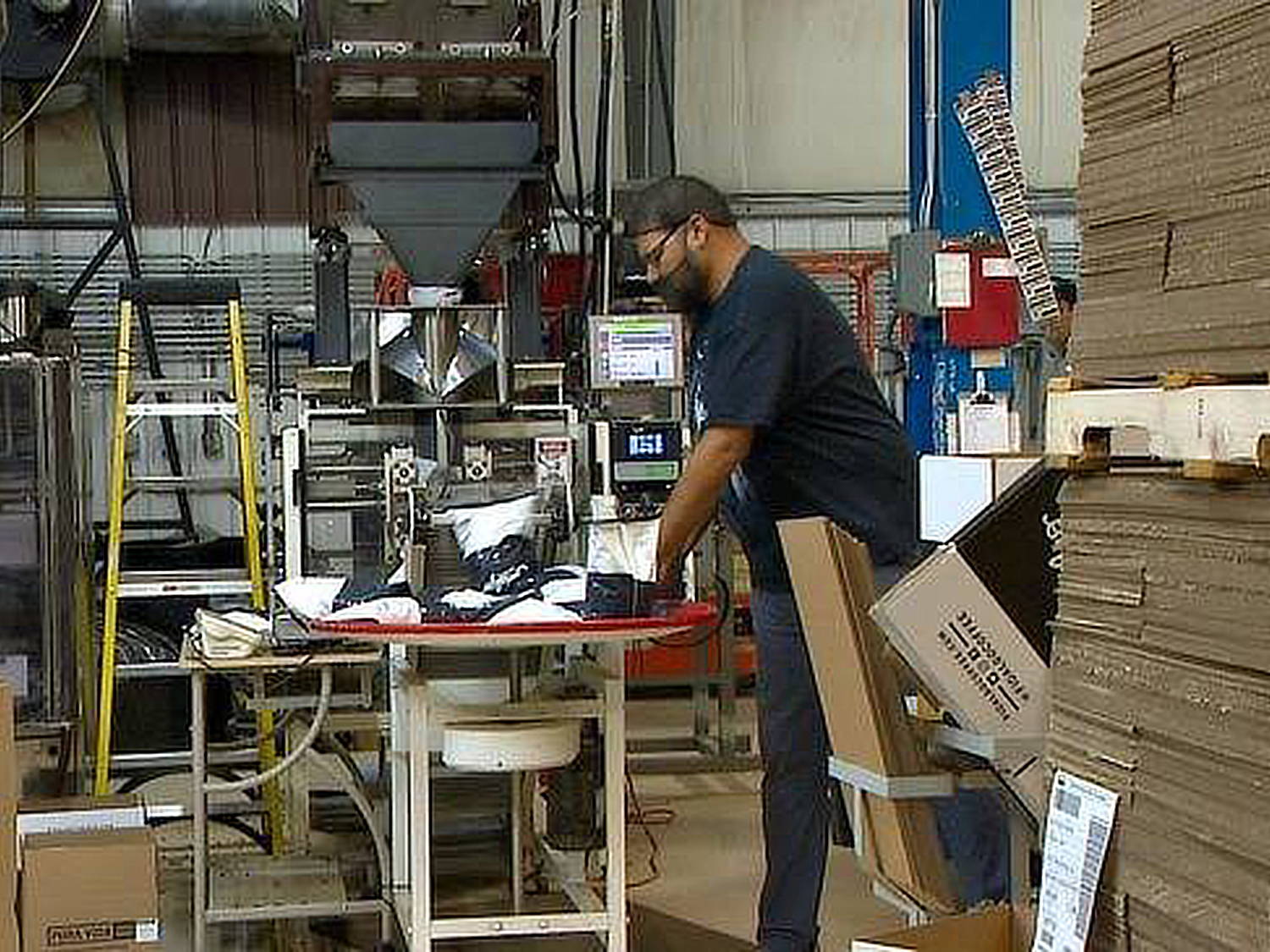 Headquartered in Burlington, Washington, Fidalgo Coffee Roasters has been roasting specialty grade coffee since 1992. Originally starting as a small coffee house with a passion for providing the best cup of coffee available, Fidalgo Coffee has since grown into a full-fledged roasting operation shipping coffee internationally. Throughout Puget Sound and across the United States, Fidalgo's perfectly roasted coffee powers the lattes, mochas, cold brews, and more at many of your favorite coffee houses and coffee stands.

Honesty · Kindness · Quality · Service
It's our company mission to roast and sell excellent coffees that people love—the kind we like to drink with friends and family. We strive to create new customers for the company and to grow the business with a triple-bottom line. We take pride in our world famous customer service—and we've earned a reputation for customer loyalty because of that. Fidalgo Coffee is a fun place to work. We believe in doing our job well and in helping each other. We keep sharp in the industry by developing professionally and by setting big goals. Fidalgo Coffee values community and supports great institutions like: Northwest Harvest, Virginia Mason Foundation, Seattle Childrens, Skagitonians to Preserve Farmland, and our own make-a-difference-program called Underground Coffee.

Fidalgo Coffee is partnered with Tierra Nueva, a non-profit mission based organization that serves those on the fringes in Central America and back home in Skagit County with Underground Coffee. Tierra Nueva operates a coffee farm in Honduras—Finca Alta Mira. Fidalgo Coffee is the sole customer for their 8-10 thousand pound annual harvest. Fidalgo Coffee's CFO, David Evans sits on their board. The Underground Coffee program originated out of the Tierra Nueva mission with its jailhouse ministry and continues with that personality. The Underground Coffee mission is to help that population and community with one of the most complex problems in society. They call this "interrupting mass incarceration"—with a focus on drug and gang ex-offenders in the Skagit Country area.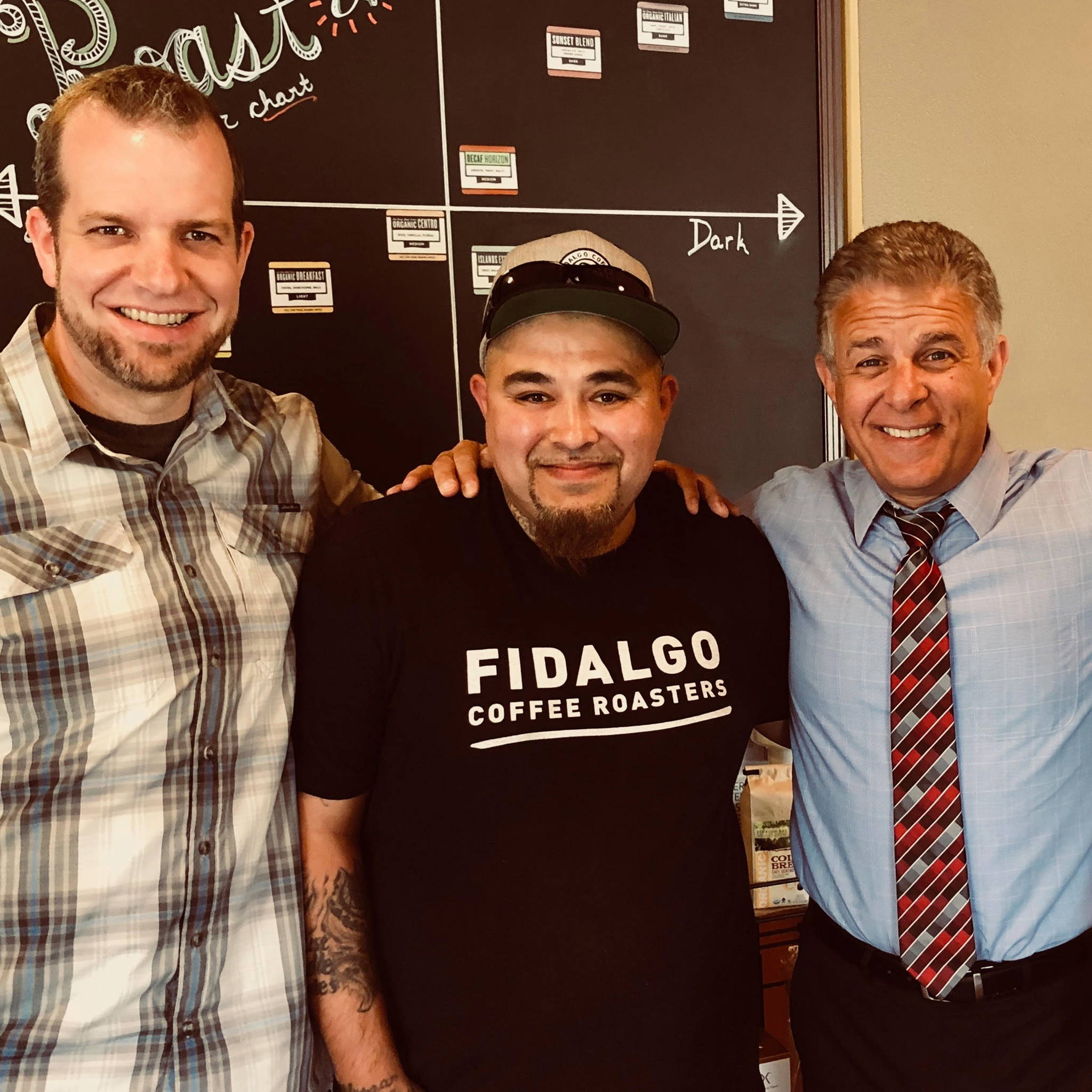 Fidalgo employs people in this program and those employees roast and pack coffee for Fidalgo and its brand—Underground Coffee. This program creates gateway employment for men and women exiting the legal system. Underground Coffee is an outreach program and brand by Fidalgo Bay Coffee, Inc. Fidalgo Coffee Roasters is proud to host and operate Underground Coffee, the flagship enterprise of Underground Employer Network—inspiring employers in Northwest Washington to hire released prisoners and help interrupt mass incarceration in our communities.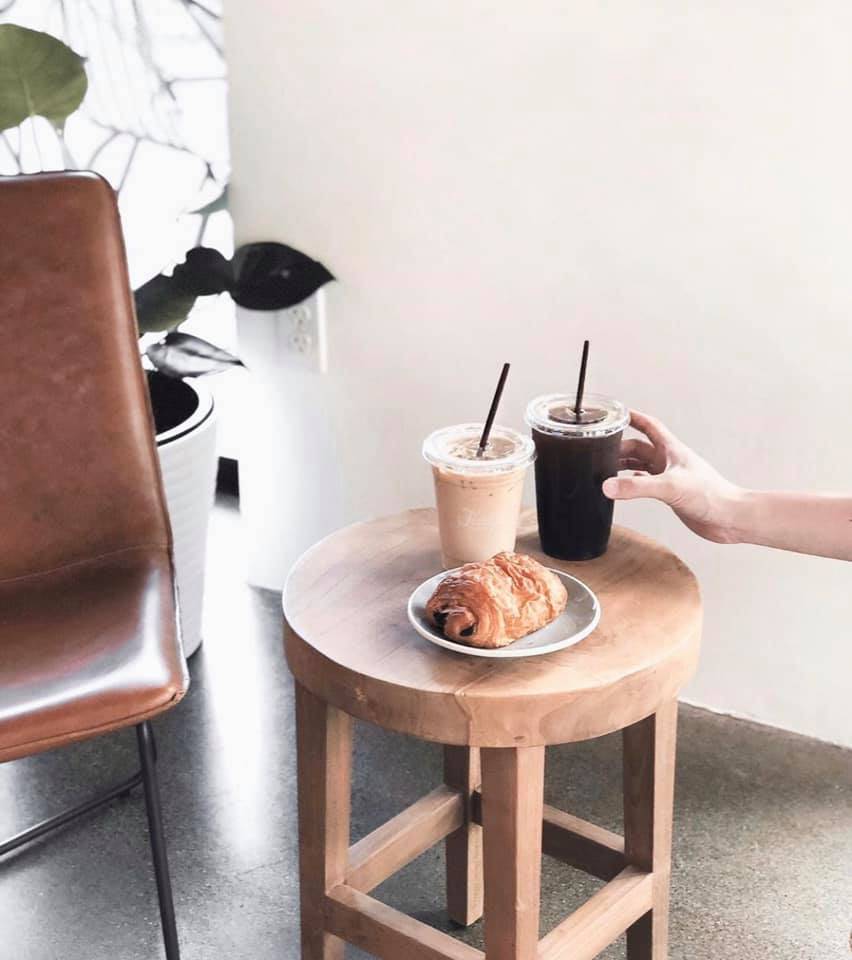 "Not only do they have the tastiest, non-bitter coffees around, but they have superb customer service!
Best coffee · Strong cold brew · Best iced coffee · Popular with locals"
"Fidalgo Espresso is hands down the best cup of coffee ever. My wife just described it as "everything you want in a cup of coffee. Perfect!" I couldn't agree more."