Start brewing with fidalgo
Baristas, grocers, and specialty retailers look to us when they need a coffee company who can serve their business needs and goals. You'll work with one of our account executives and have direct cell phone access to our CEO. We have easy options to fit your purchasing requirements. Ready to get started? Keep scrolling.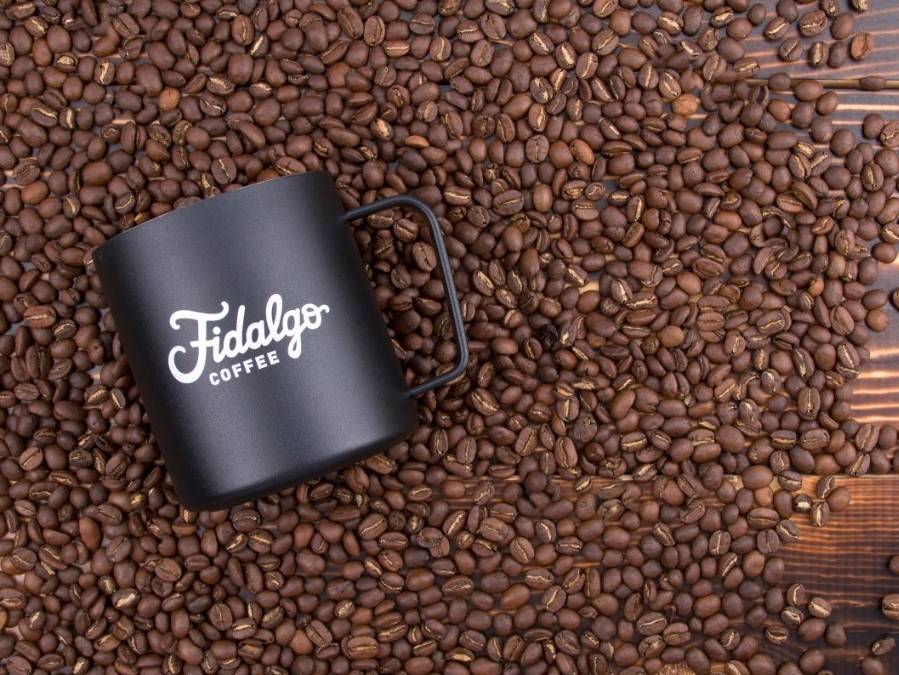 • Coffee education and training
• Equipment Dealer: Curtis, Fetco, Simonelli, La Marzocco, Mazzer
• Marketing Support: signage, graphics, social media
• Ad Deals
• Access to an array of third party products
(Fidalgo hot & cold cups, branded sleeves, Torani and Monin sauce, syrups,etc.)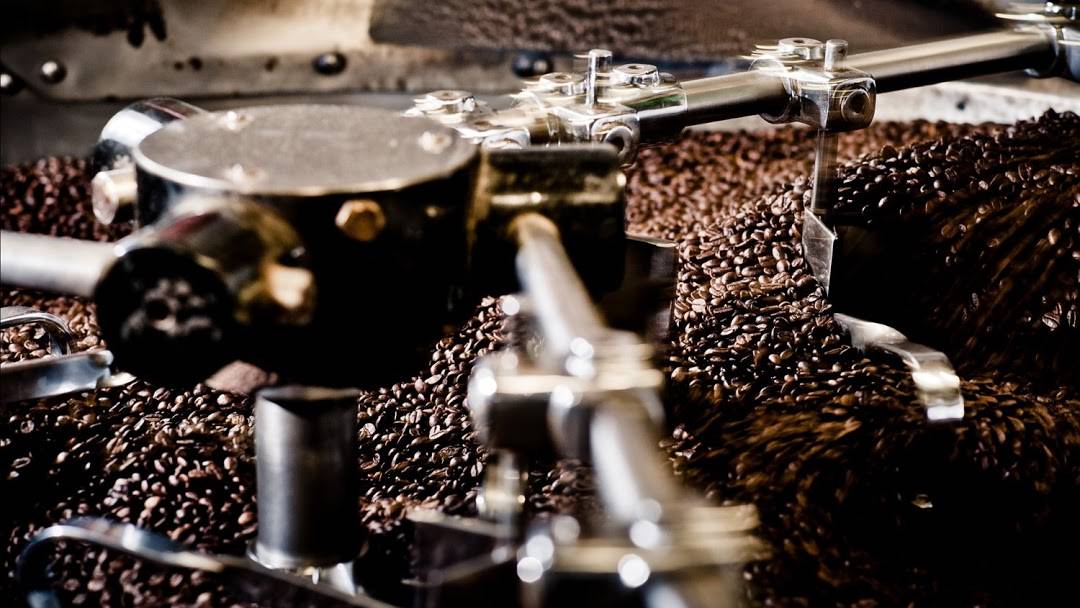 WHAT OUR WHOLESALE CUSTOMERS ARE SAYING
"I have been the chef at The Pink Door for the last 13 years! Love your coffee! There are several roasters in and around Ashland and southern Oregon and none compare!"
The Pink Door, Seattle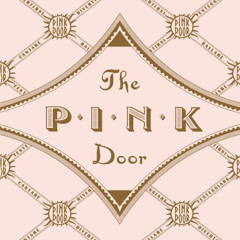 "Fidalgo let me have the freedom and give me the support to be creative to full-felt the artistic side of me, from beans selections, technical support, marketing strategy to help me to build my very first coffee business. I had a very particular taste on coffee and Fidalgo give me all the selection and support to help me search and find that perfect cup!"
Caffeinated, Seattle
"When we set off to open our shop, there was no doubt who I wanted for our roasting needs! Hands down, Fidalgo Coffee Roasters produces the BEST blends, and I was eager to share them with even more of Whidbey Island! From our relationships within the company to the quality of the product, every aspect of working with Fidalgo Coffee Roasters reflects great pride and ownership! Thank you for your support & helping our business thrive!"
Coffee on the Cove, Coupeville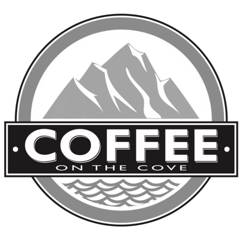 Owner
Coupeville, Washington
856 N Hill Blvd
Burlington, WA 98233
USA